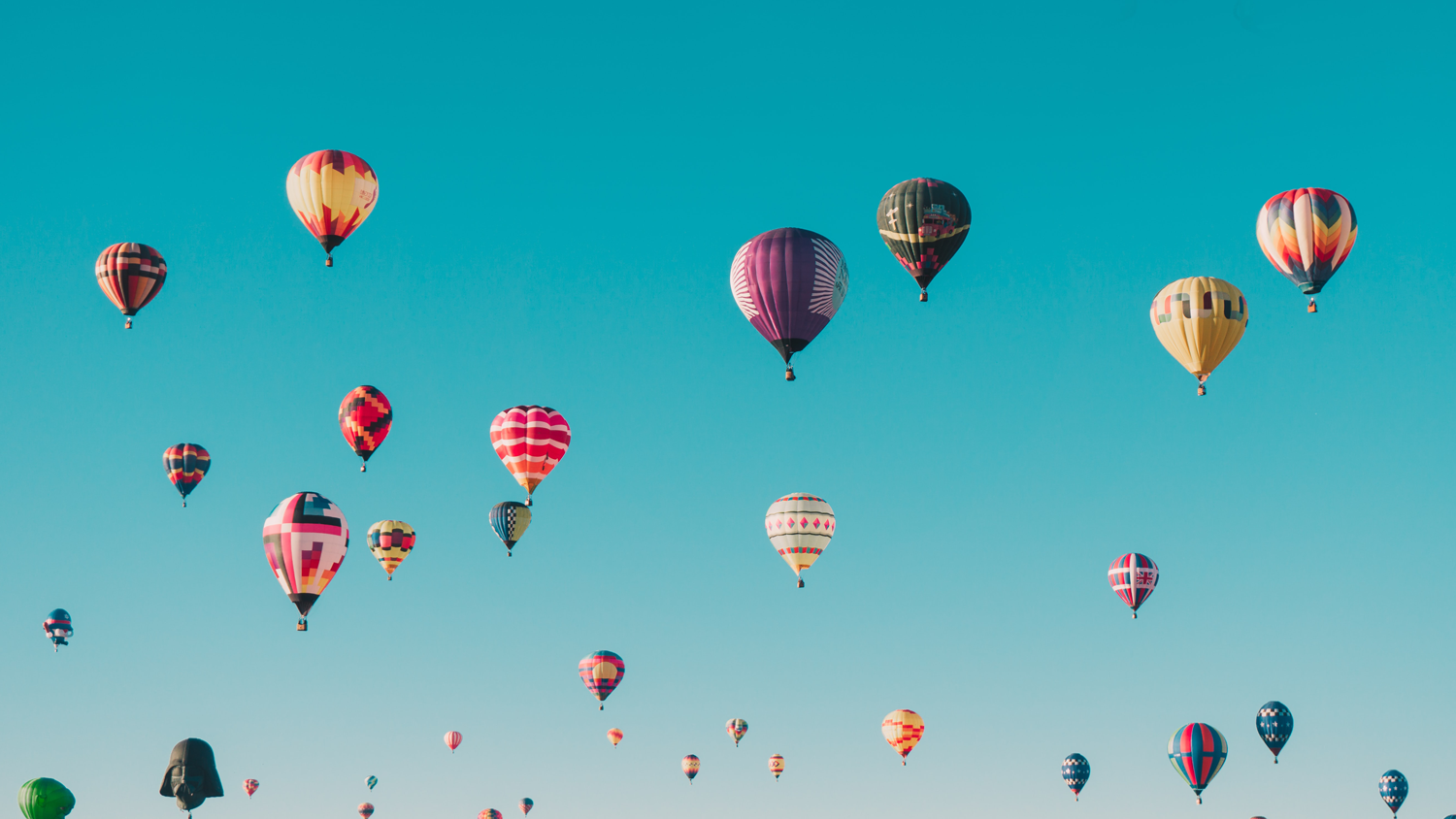 Awareness Month
For it was you who formed my inward parts;
you knit me together in my mother's womb.
I praise you, for I am fearfully and wonderfully made.
Wonderful are your works;
that I know very well.
Psalm 139:13-14
May is Asian-American/Pacific Islander Heritage Month. This annual celebration began in 1978 when President Jimmy Carter signed into law a Joint Resolution of the Congress of the United States designating the month of May for the celebration of Asian and Pacific Islanders culture and heritage. You can find out more about this annual celebration and the contributions of Asian and Pacific Islanders at https://www.apaheritage.org
May is also observed as Mental Health Awareness Month (also referred to as "Mental Health Month".) The month is observed with media, local events, and film screenings. Mental Health Awareness Month began in the United States in 1949 and was started by the Mental Health America (MHA) organization (then known as the National Association for Mental Health). You can find out more at https://www.thenationalcouncil.org/mental-health-month/
I want to designate May, and every month for that matter, as Awareness Month. Pay attention to all that is around us. The beauty and wonder of creation. And, the current realities of how we are treating all of God's creation, the planet on which we live, the natural environment, and most importantly all of God's beloved children regardless of size, shape, color, culture, sexuality, or any other category in which we put ourselves and others.
The kingdom of God is at hand. Jesus preached that often. Look around at the beauty and wonder of each and every face. Behind each face is a heart, a mind, a story. God carefully crafted each and every one. Spend some time reading Psalm 139, meditating on what the Psalmist is saying.
I fully believe God's heart breaks each time an act of hatred-fueled violence is committed against any of God's beloved children. I fully believe God's heart breaks when any one of the beloved children turns to violence and hurts others. I also fully believe we can all learn to live more completely into the image in which God has created us. Just like Jesus, we can see the kingdom of God all around us if we are only aware.
Grace & Peace,
Donna