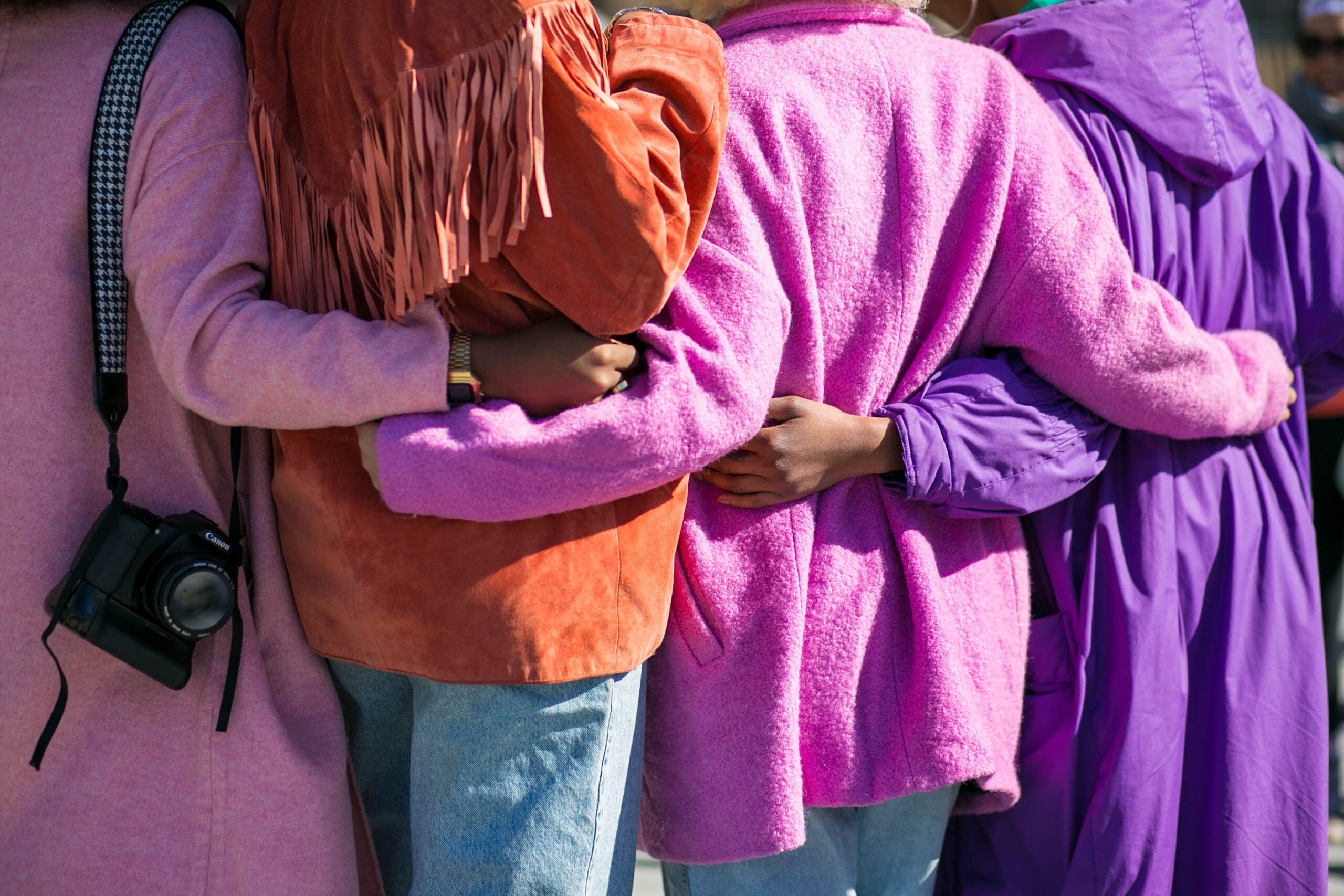 Women's History Month
Women's History Month
March is Women's History Month. During WHM, we celebrate and honor the many women who have helped shape our country and make contributions in history, education, cultural, societal, and political areas. The idea of celebrating women's achievement began in 1978 in Sonoma, California schools. In 1980, President Jimmy Carter issued the first Presidential Proclamation for a week in March to celebrate Women's History. In 1987, after petitioning Congress, the National Women's History Project was able to extend the celebration for the month of March. (The International Year of Women was designated by the United Nations in 1975.)[i]
I've included several links to information about Women's History Month for further research. Seems to me this recognition and celebration has been a long time coming. And, in terms of equality—well, we still have a way to go.
This year's celebration is "both a tribute to the ceaseless work of caregivers and frontline workers during this ongoing pandemic and also a recognition of the thousands of ways that women of all cultures have provided both healing and hope throughout history."[ii] Many of these women have done so at great sacrifice. Because women have been the primary caregivers, so many of the frontline workers have had to make difficult decisions on how to care for their children or dependent family members while working for low wages. This has been a dilemma for many years, only made much more difficult during the pandemic.
How do we raise awareness and find solutions, ways to build supportive community? "We've come along way, baby" as the saying goes. And, we still have a lot yet to do.
Send me some of your thoughts and ideas: [email protected]
Blessings,
Donna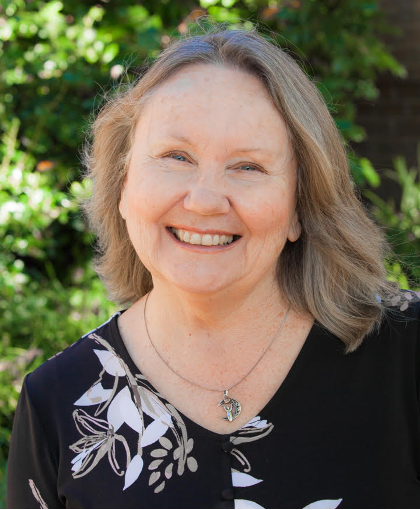 Rev. Dr. Donna Patterson serves as Anam Cara Chaplain in Residence for Scarritt Bennett Center and directs the Center's Soul Work program.
https://www.whitehouse.gov/briefing-room/presidential-actions/2022/02/28/a-proclamation-on-womens-history-month-2022/
https://womenshistorymonth.gov/
https://nationalwomenshistoryalliance.org/2022-theme/
---
[i] https://www.un.org/en/conferences/women/mexico-city1975
[ii] https://www.history.com/topics/holidays/womens-history-month