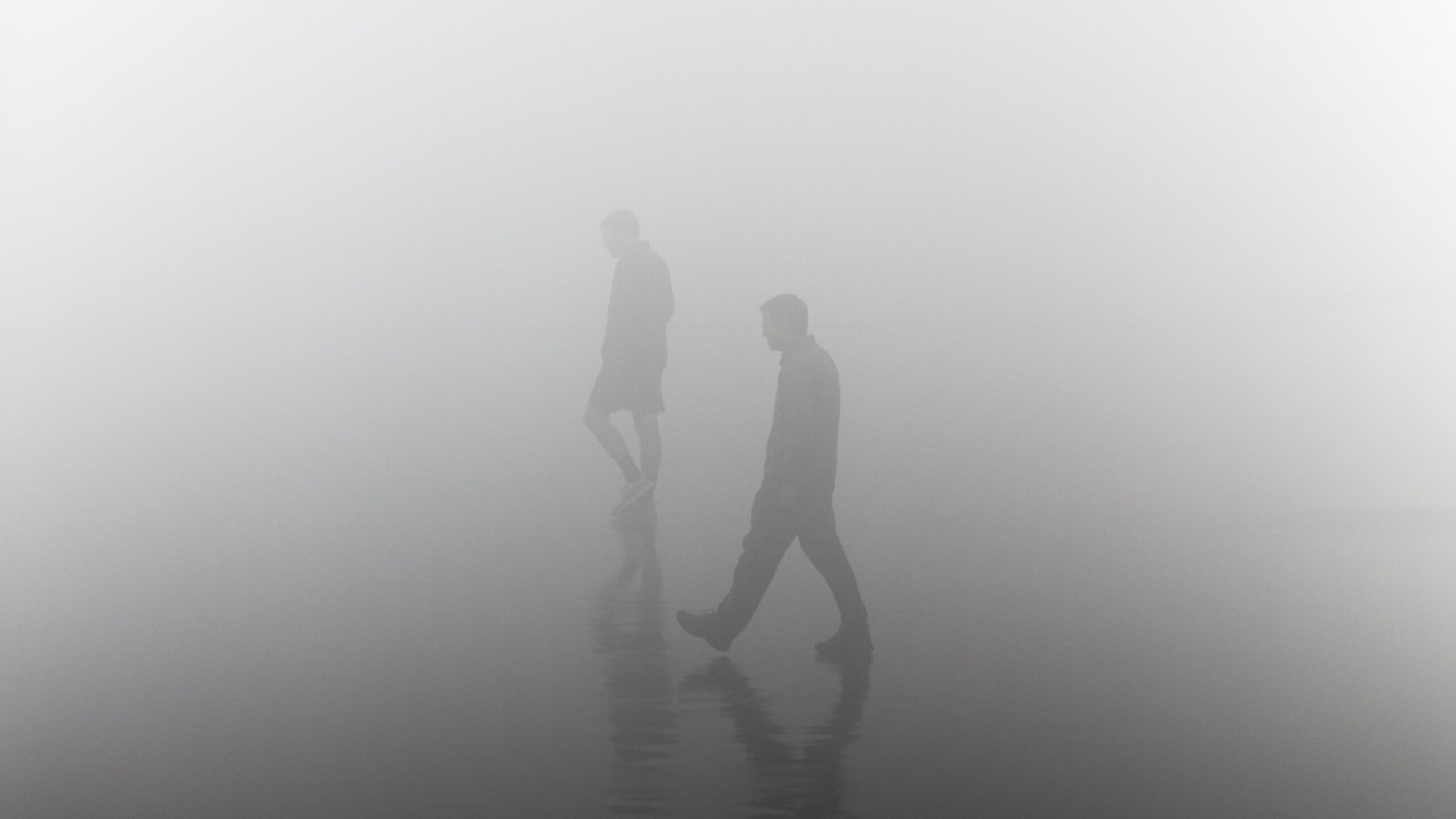 We Don't Yet See Things Clearly
We don't yet see things clearly.
 We're squinting in a fog, peering through a mist.
But it won't be long before the weather clears
 and the sun shines bright!
We'll see it all then, see it all as clearly as God sees us,
knowing [God] directly just as [God] knows us!
But for right now, until that completeness,
we have three things to do to lead us toward that consummation:
Trust steadily in God, hope unswervingly, love extravagantly.
And the best of the three is love.
1 Corinthians 13:12-13 (Message)
Our world is in constant motion. Things are ever-changing, sometimes subtly and slowly over a period of time, and sometimes in an instant. Life can change abruptly and be forever altered by a death, a disaster, a birth, an awareness. Such is life—it has always been that way. The difference for us in today's world is the instantaneous way we receive information through media and technology. We have become a society of sound bites. We have become used to instant gratification. We want something and we want it now. Just think how frustrating it is to sit in line in the pull through of a fast food restaurant.
The words attributed to Paul in the chapter 13 of 1 Corinthians were to remind the early church that there is much yet to be revealed as they worked toward building community based on the teachings of Jesus.
As I grow older, I have learned to better accept mystery and the unknown. I can let go of having to know everything because it has become clear that I cannot know everything. And I find beauty in the realization that I do not have to know everything.
The old adage, "Let go and let God" has been around for a long time, always finding its way into places like support groups, where individuals feel their lives are out of control. In reality, none of us are in control of anything other than how we react or respond to any given situation—and sometimes, even that is questionable.
Our world is rapidly changing. There is no way any one person or even a small group can see the totality of what's happening. We see only in part, cloudy by our own limited understanding. No one group or person can fully or accurately predict the future. We can speculate. We can forecast. We can guess. There are many who will tell you with great certainty what will happen. But, no one yet sees things clearly. We're all squinting in a fog, peering through a mist. Until we begin to see as God sees each of us—as beloved children; until we come to embrace and know God as God knows and embraces us—no matter where we come from, what language we speak, what color our skins, what sex we are (or are not); until the dividing walls in our hearts and minds are broken down, we will squint with cloudy vision.
We have the ability to see it all as clearly as God and be the incarnate Word of Christ when we learn to trust steadily in God, hope unswervingly, love extravagantly.
And the best of the three is love.
Blessings,
Donna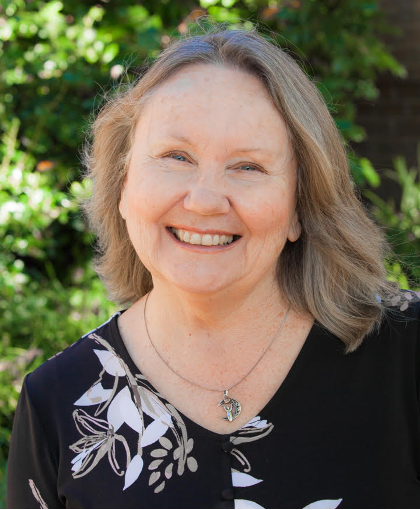 Rev. Dr. Donna Patterson serves as Anam Cara Chaplain in Residence for Scarritt Bennett Center and directs the Center's Soul Work program.