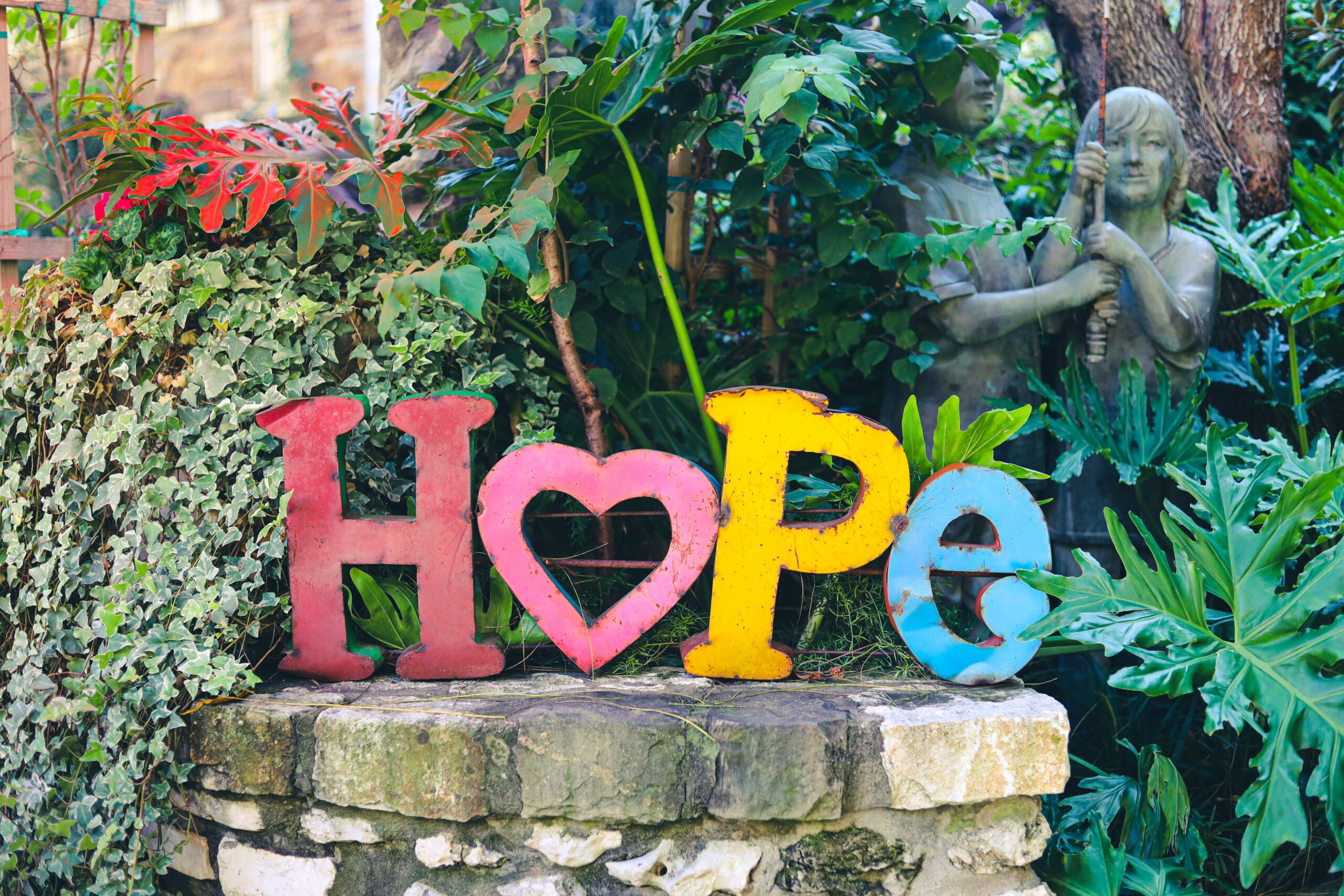 Sacred Hope
"We are living at a critical moment of history. Will we truly awaken to the sacredness of every person regardless of gender, race, or religion? Holders of power, both political and religious, are obstructing this work, and some of them are even denying the need for it. But they cannot destroy the vision of sacredness that has welled up again and again over the centuries and is now demanding our attention, perhaps like never before. There is hope. And it is a hope based in our deepest knowing, that every human being is sacred, body and soul."[i]
Sacred hope. I wonder what the world would look like if everyone claimed the most important aspect of being as sacred hope. It makes my heart smile to think of such a world, a "kin"-dom on earth as God dreams it to be for all. Hope based on the deepest knowing—which, paradoxically, is unknowing, opening ourselves to wonder at the mystery of God.
Susan Beaumont writes about three spiritual shifts that need to happen to move through times such as this critical moment in history. One of the difficulties we face is letting go of absolutes that are in place to control others and situations. The more change and uncertain the times, the more control people seek. Like a tattered, worn security blanket, some cling to old patterns and beliefs that have served them in the past. It is hard to change perspectives to see contrary to what has been embedded in their lives.
Beaumont writes that the first shift that needs to occur is from knowing to unknowing, recognizing the value of questioning our own thoughts, listening to what others have to say, dropping preconceived notions and opening ourselves to the wonder and mystery of the Presence of God in the midst. "Unknowing requires personal spiritual centeredness and confidence that God will lead if given the opportunity to do so. It requires the capacity to challenge long-established assumptions. It takes conviction that the collective wisdom will emerge if given an opening to breathe."[ii]
The second shift is moving from advocating to attending. By this she suggests advocacy can be a set of preconceived ideas with clear expectations for a proposed outcome. This limits the ability to be open to the movement of the Spirit by dismissing fresh perspectives and ideas. Moving to an attending stance of being fully present in the moment invites a capacity for deep seeing and listening and the full potential of the Spirit working within and among us.
The third shift Beaumont suggests is moving from striving to surrendering. This is counter-cultural to our Western mode of being. We are taught early on to strive and work hard for what we want. She writes, "To surrender is to yield, to submit to the powerful reality of what is, to take a long loving look at what is real, to welcome the situation in front of you. Surrender means accepting the past for what it was, embracing the present reality, yielding to the mystery of the future and the mystery of God in that future."
Sacred hope. Seeing and believing that every human being is sacred, body and soul, requires attention and intention as we move into a new day of possibilities and the promise of God's love for all.
Blessings,
Donna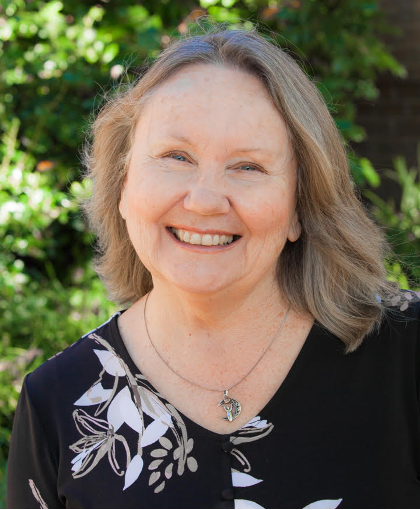 Rev. Dr. Donna Patterson serves as Anam Cara Chaplain in Residence for Scarritt Bennett Center and directs the Center's Soul Work program.
---
[i] John Philp Newell, Sacred Earth, Sacred Soul: Celtic Wisdom for Reawakening to What Our Souls Know and Healing the World (HarperOne, 2021), p. 42
[ii] Susan Beaumont, How to Lead When You Don't Know Where You're Going: Leading in a Liminal Season (Rowman & Littlefield, 2019).