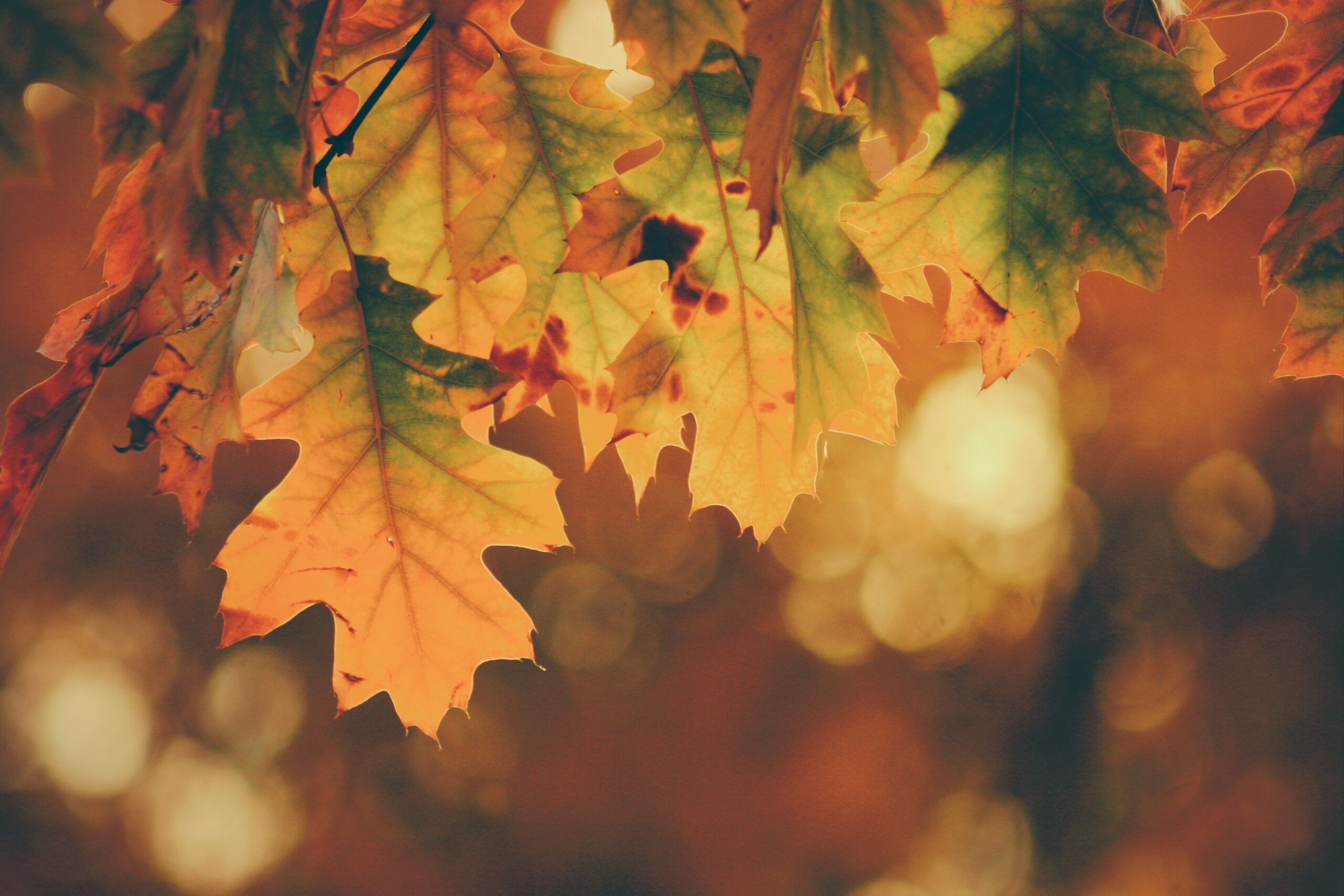 Prayers for Thanksgiving
As we enter this holiday season, I want to share with you two poems for pondering written by Susan Palo Cherwien from her book, Crossings: Meditations for Worship (Morningstar Press, 2003).
GOD IS PRAISED IN YEARNING
God is praised in yearning.
We are not yet what we are to be –
We yearn for completion.
The universe is not yet what it is to be –
It yearns for fulfillment.
We long for lives lived in awareness,
desire a future banquet
envision the next to be
seek the coming not yet.
Yearning makes possible our striving and risking –
When it is nourished by joy and justice.
Longing leaves behind success
and passes by satisfaction
it is the seed of potential in us
the seed of potential
the seed of power
the seed of paradise.
GOD IS PRAISED IN GRATITUDE
God is praised in gratitude.
This is Meister Eckhart's one most excellent
and needful prayer:
Thank You.
It feeds our well of joy.
Gratitude
Thanksgiving
In all things I have learned to give thanks.
Corrie ten Boom learned to thank God for fleas;
St. Paul, for the thorn in his flesh.
In all things
the best and most needful prayer:
Thank You.
May you Thanksgiving be blessed with beauty and gratitude for even the most simplest of things!
Blessings,
Donna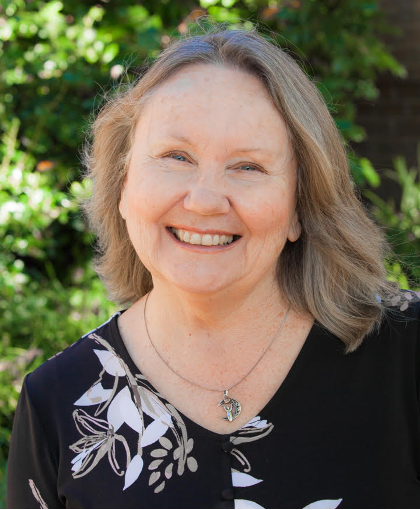 Rev. Dr. Donna Patterson serves as Anam Cara Chaplain in Residence for Scarritt Bennett Center and directs the Center's Soul Work program.