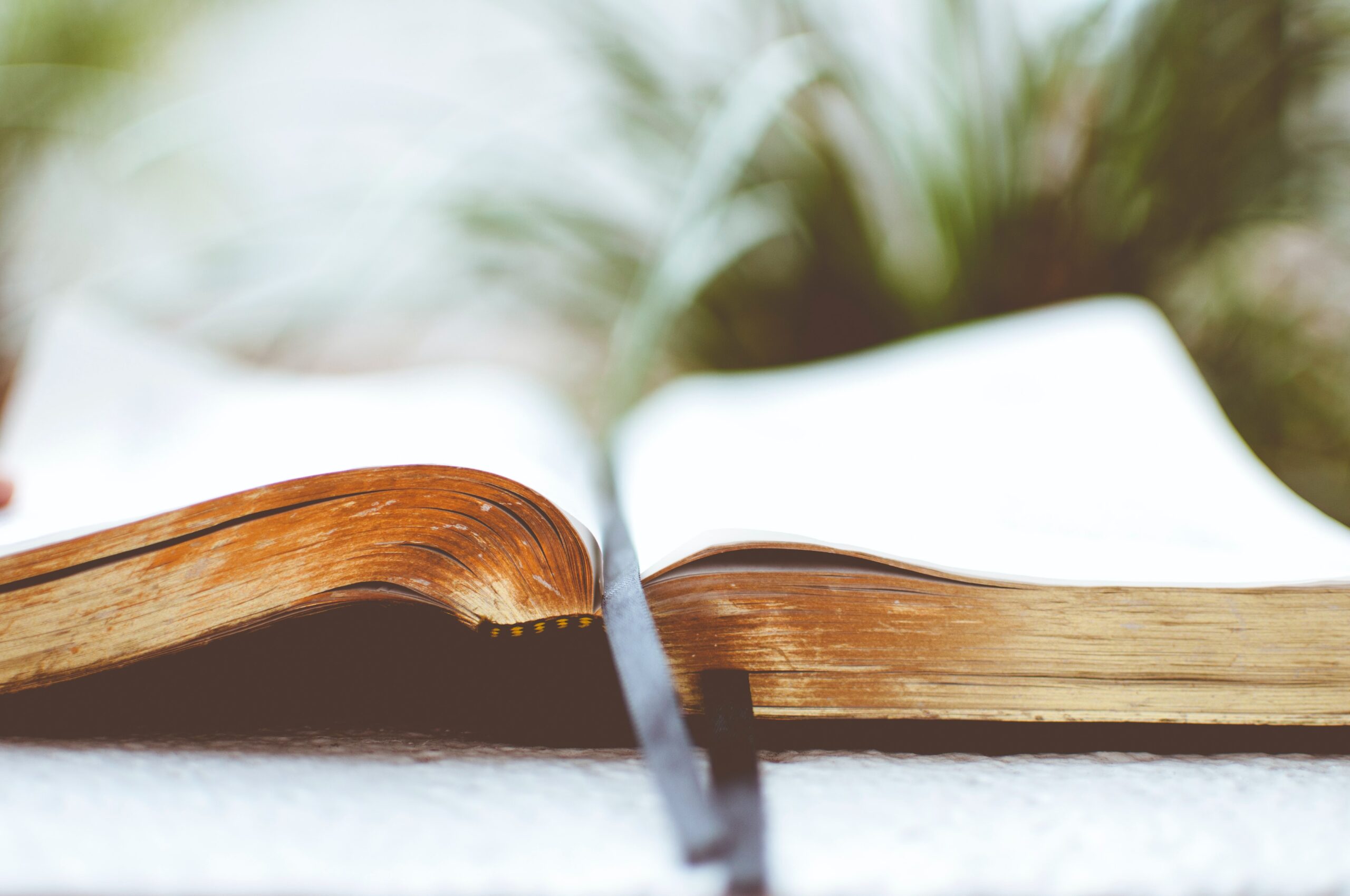 Now is the Time
Someone asked me the other day how I was doing. I paused, looked at the person and said, "I choose to be okay today."
We may not have a choice on things that happen beyond our control, such as the weather or what someone else might do. However, we do have a choice each day on how we will respond or react to the experiences of our days.
I try to begin each day with meditation and prayer. My day usually goes better. The day may be filled with unexpected and/or unwanted experiences, but when I've spent time remembering God's grace for myself and others, then my day goes better because my attitude is better.
Perspective is key to how we live our lives. One of my favorite poems is "Now is the Time," by the 12th Century Persian poet, Hafez. When I remember and try to be intentional about living into the grace of God, my perspective significantly shifts to awe, joy, and a deep sense of peace (but then I have to get out of bed… just kidding!)
Evry Thursday at 7:00am, a few of us meet in the quiet, sacred space of Wightman Chapel on the Scarritt Bennett campus for lectio divina, or "sacred reading." The process of lectio will lead you into a deeper level of reflection. To be able to share the thoughts and emotions that arise with others is a precious gift.
I offer this brief introduction to the process we use for lectio divina:
Prepare yourself by finding a quiet, comfortable space for your reflection. Take a few deep, cleansing breaths. Offer a prayer for Spirit to lead you in your meditation. As you move through the process, simply be present and stay curious. Don't try to analyze what you are thinking or feeling. If you journal, you might write down a few words or draw if you like after each reading.
If doing lectio with two or more people, have different people read each time. Take at least three to five minutes to sit in silence after a reading. Then give people time to share whatever is coming to them, if they want to share. Again, don't try to analyze or explain your own or someone else's thoughts or feelings. Just listen.
Read through the passage slowly. Listen for a word, a thought, or feeling that catches your attention. Sit with that for a few minutes. If in a group, try to limit the sharing to one or two words as best as possible. It's important to limit this so as to not influence others to follow your train of thought. Each person has their own message to ponder.
Read the passage a second time. What is it saying to you? Stay with that for a few minutes. Group sharing can expand this time.
For the third reading, listen for what the passage / Spirit is asking of you. Again, spend some time to reflection on what is bubbling up for you.
When you have about 20-30 minutes of quiet time this week, I invite you to reflect on this poem. If you have others who would like to do this with you, even better.
"Now is the time" by Hafez
Now is the time
Now is the time to know
That all you do is sacred.
Now, why not consider
A lasting truce with yourself and God?
Now is the time to understand
That all your ideas of right and wrong
Were just a child's training wheels
To be laid aside
When you can finally live
with veracity and love.
Now is the time for the world to know
That every thought and action is sacred.
That this is the time
For you to compute the impossibility
That there is anything
But Grace.
Now is the season to know
That everything you do
Is Sacred.
Grace and peace,
Donna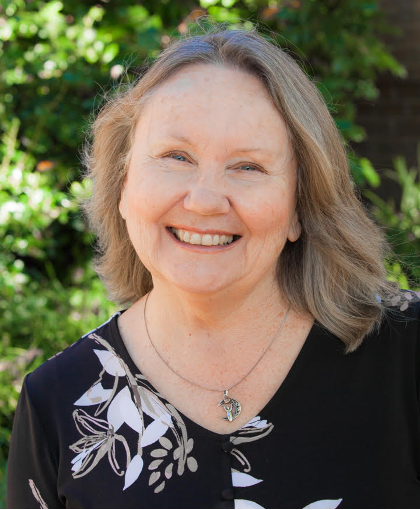 Rev. Dr. Donna Patterson serves as Anam Cara Chaplain in Residence for Scarritt Bennett Center and directs the Center's Soul Work program.