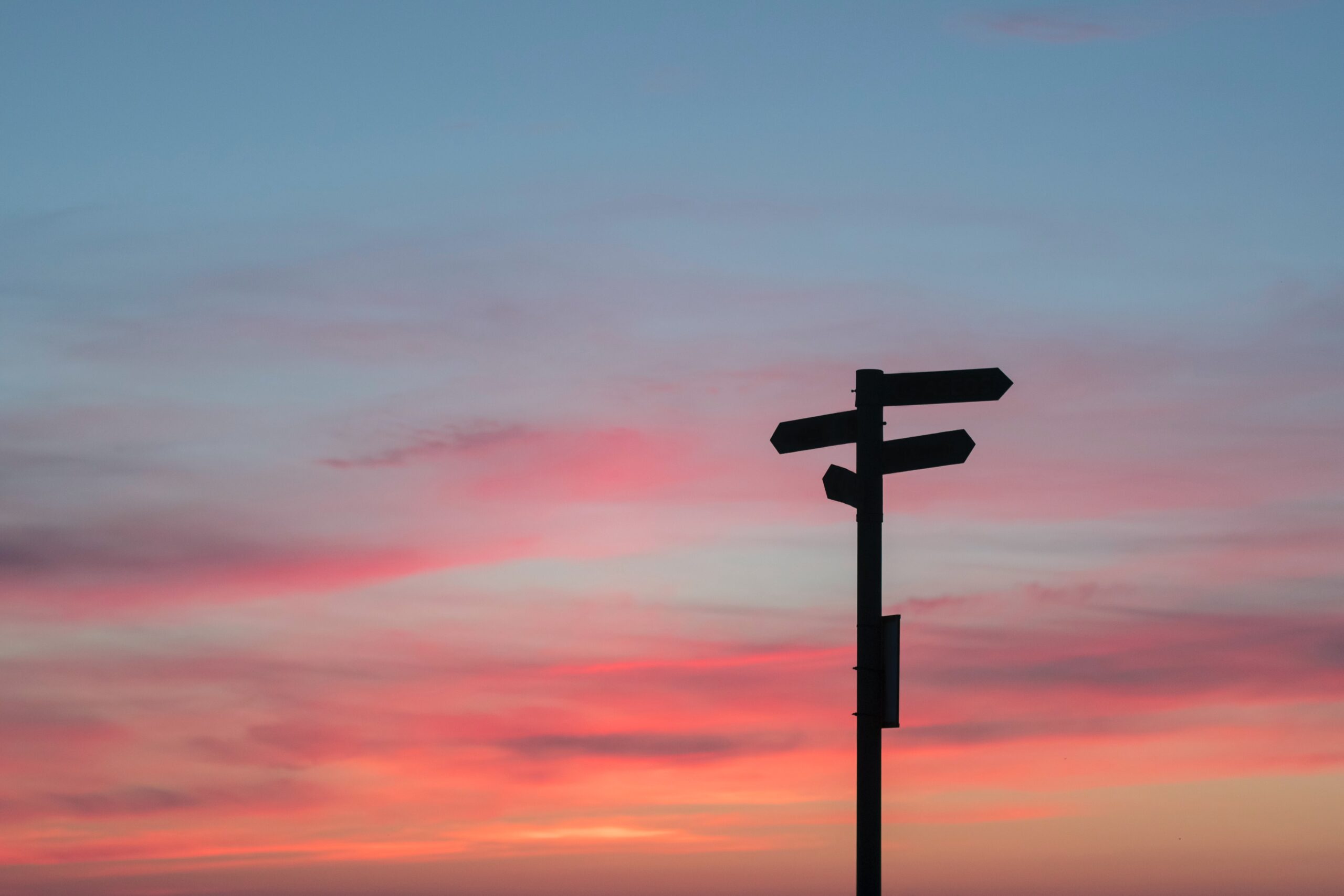 No Easy Answers
We know there are few constants in life. These last 18 months, we have come to know this in new and terrible ways, the truth of it ever-more pronounced by the pandemic. Lives and livelihoods lost. The rhythms of our daily lives disrupted and forever altered. Some of the sweeter, simpler joys, like a favorite store or restaurant, have become inaccessible because the establishment has closed, or the risk to our health is too high, or the enjoyment of it is diminished because we cannot enjoy it with others. Children cannot easily go out to play, carefree and uninhibited, with friends. The list goes on and on.
In this seemingly endless season of change and uncertainty, it is understandable that we would feel a sense of loss for what was once constant in our lives. Yet, we know that the world—and we—don't stay the same. Not physically, mentally, emotionally, or spiritually. We grow. We learn.
In my meditation this morning, I reflected on "Silent Potency" by Neil Douglas-Klotz, a prayer I found in Fragments of Your Ancient Name: 365 Glimpses of the Divine for Daily Meditations, compiled by Joyce Rupp. As I meditated, I began asking myself, "Where am I looking for, finding, aware of a sense of something greater than myself? What is grounding me in the present moment when so much around me is changing?" So much feels uncertain, so much is beyond my control. Where do I find strength, wisdom, courage, hope?
For me, an immediate resource is prayer. Life can be prayer when the intention is such. Relationships, too, are critical—how we can come together amidst all that's happening to support and care for each other is invaluable. And when you stop to think about it, prayer is how we nurture our relationship with the God of our understanding.
In life, there are no easy or pat answers. We are human beings doing the best we can—most of the time, anyway.
And so, I offer this same prayer for your own reflection as we continue to swim in the seas of uncertainty, searching for strength, for wisdom, for courage, for hope.
"Silent Potency" by Neil Douglas-Klotz
You are ready at any moment
to stir and activate our potential,
to move our lethargy into action,
to change despair into hopefulness,
to soften love that has hardened,
to awaken slowly dying dreams,
to uplift spirits caught in sadness,
to guide the mind to clear thinking,
to strengthen wills that are weakened,
to free that which has been bound.
Blessings,
Donna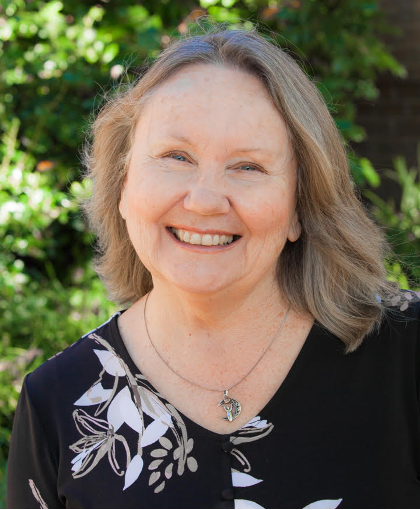 Rev. Dr. Donna Patterson serves as Anam Cara Chaplain in Residence for Scarritt Bennett Center and directs the Center's Soul Work program.