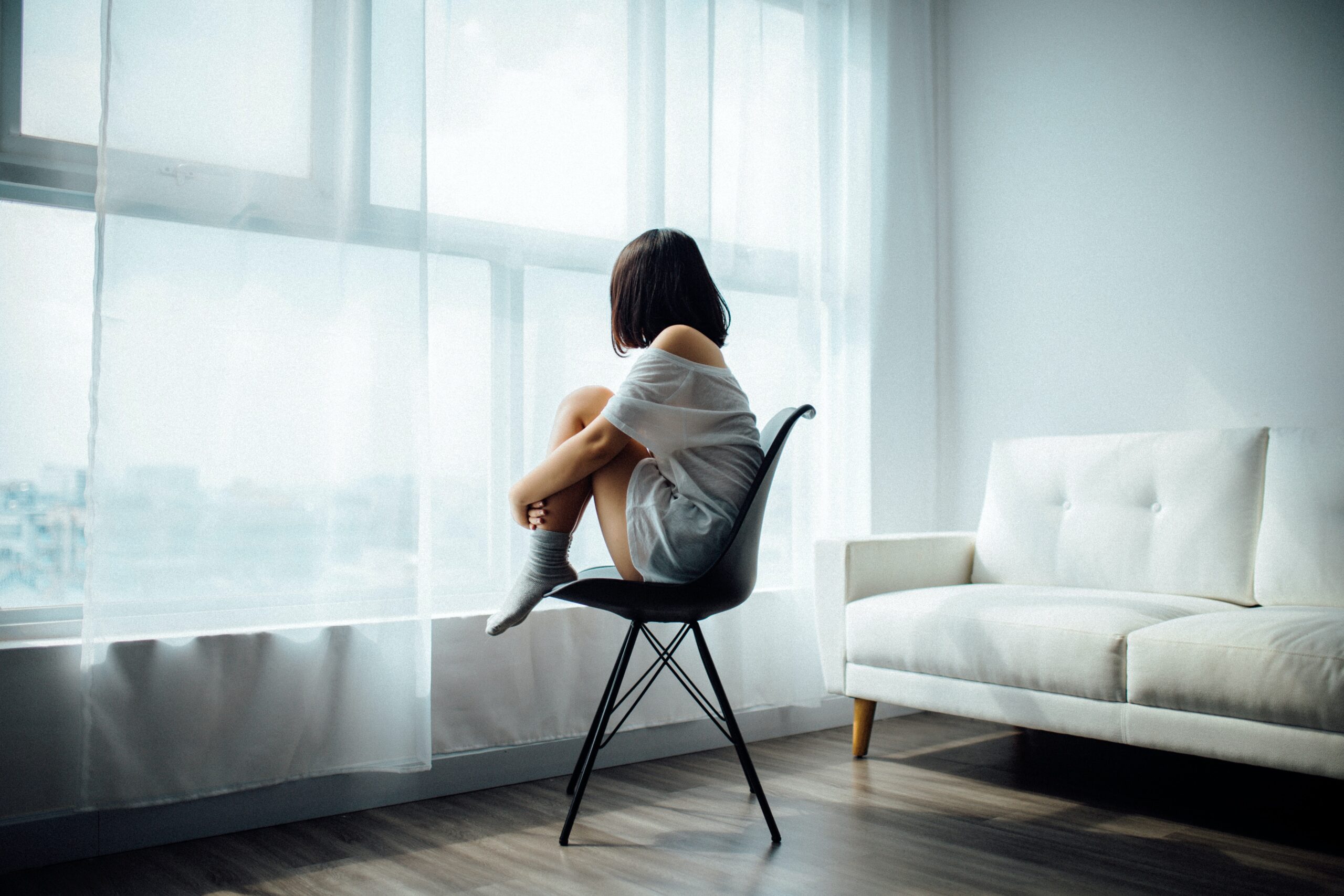 May is Mental Health Month
What do Isaac Newton, Ludwig van Beethoven, Abraham Lincoln, Vincent Van Gogh, Winston Churchill, Martin Luther King, Jr., Diana, Princess of Wales, Carrie Fisher, Mariah Carey, Jane Pauley, Parker Palmer, and 1 in 5 Americans have in common? All have all have made contributions to society while dealing with a moderate to severe form of mental illness—along with many, many others throughout history. According to Mental Health America National Organization (MHA), nearly 1 in 5 American adults will have a diagnosable mental health condition. Yet, less than fifty percent of adults and forty percent of youth living with a mental heath condition will receive care. In fact, on average there is just one mental health provider per 500 individuals in need of care.  (https://www.mhanational.org/mentalhealthfacts)
The stigma of living with a mental health condition has caused a lot of unnecessary pain and suffering over the years. Fear, shame, and lack of understanding lead to shunning, isolating, and abuse. The stressors of society add to the rise of anxiety disorders, depression, and addiction, and exacerbate other neuro-biological conditions such as bi-polar, narcissism, paranoia, etc. With the onset of the pandemic, and the recent political and cultural unrest, there has also come an ever-growing awareness that something needs to change in addressing mental health needs. We hear the cries of those affected, especially those with a family member or friend who needs help but finds little and no support. More and more police departments are beginning to realize the need for trained counselors who can help deescalate a situation and work with their own officers and personnel who are dealing with trauma.
There is also a growing awareness of preventive measures to maintain a better overall health in body-mind-spirit. MHA has a campaign to share their philosophy of addressing mental health before it reaches what they call "Stage 4" levels: https://www.mhanational.org/infographic-b4stage4-changing-way-we-think-about-mental-health
Both my mother and my father dealt with depression and addictions. I, too, have moved through periods of depression where I have felt too exhausted to move and lacked motivation to even try. Fortunately, with the support of my doctor, therapist, and friends, I've been able to work through a lot of the depression. And, I have greater awareness and empathy for those who are struggling in any manner. It is not helpful to simply tell someone to "just snap out of it." Such responses can have the reverse effect of adding to the person's feeling of worthlessness. Instead, sometimes simply having someone sit with you and listen without offering advice is enough. (Theologian Parker Palmer even speaks to this in many of his writings and interviews.)
May is Mental Health Month. Pay attention, learn more, and help break the stigma surrounding mental health. And don't be afraid to seek out ways to care for yourself in the midst.
Blessings,
Donna
If you or someone you know is suicidal or in emotional distress, contact the National Suicide Prevention Lifeline at 1-800-273-TALK (8255) or chat with them online. Trained crisis workers are available to talk 24 hours a day, 7 days a week. Your confidential and toll-free call goes to the nearest crisis center in the Lifeline national network. These centers provide crisis counseling and mental health referrals.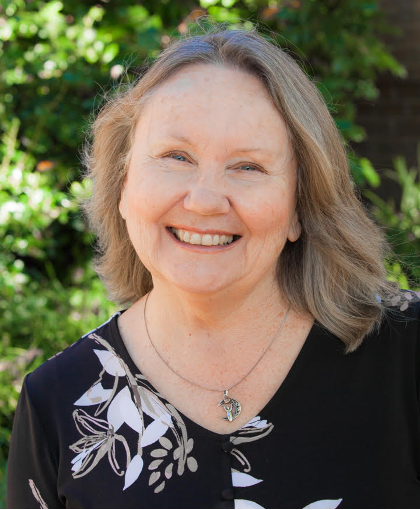 Rev. Dr. Donna Patterson serves as Anam Cara Chaplain in Residence and leads the Soul Work program at Scarritt Bennett Center in Nashville, TN.