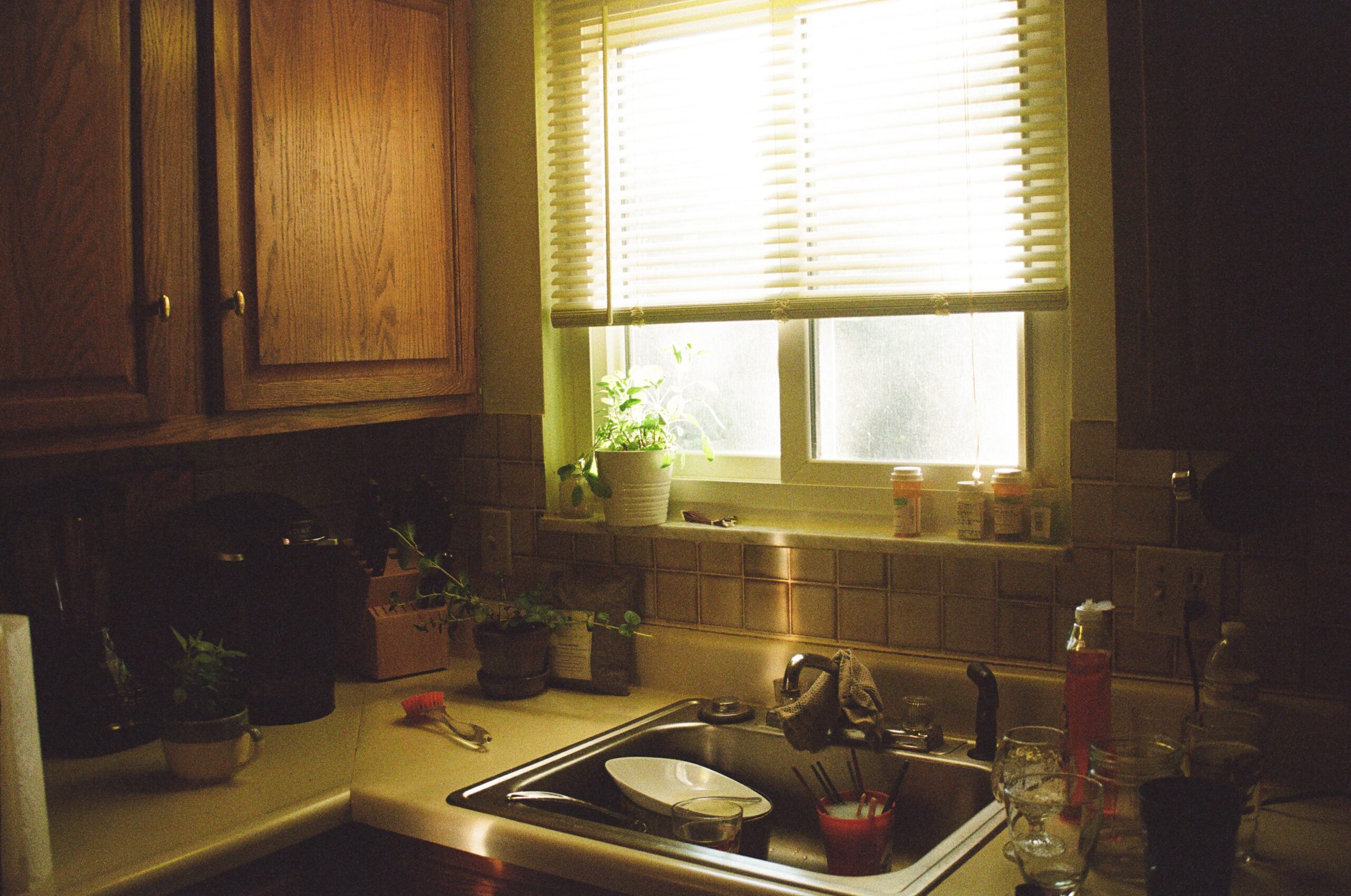 Home Economics
Scarritt Bennett Center's Storylines Book Club recently read and discussed The Secret History of Home Economics: How Trailblazing Women Harnessed the Power of Home and Changed the Way We Live by Danielle Dreilinger. Dreilinger did extensive research and the book is filled with fascinating information. It is not a quick read, but it is worth reading.
At Storylines, most of those present for the discussion are of an age that we remember taking "Home Economics" in school, and the cultural consensus of the time was that this required course for girls was meant to prepare us for our futures as good homemakers, wives, and mothers. However, as Dreilinger explains, "Home economists instructed and inspired waves of women who built science careers helping people live better lives. Together, they built an empire of jobs and influence. . . .They had the ear of presidents and first ladies and queens. They helped win wars . . . all done with pragmatic empiricism, with an eye on careers . . . created tens of thousands of jobs—not just in high school classrooms but in labs, colleges, government agencies, and business departments."[1]
African American women broke barriers and led proactive reform in the field of home economics as well. Margaret Murray Washington (1864–1925) was one of 10 children born in rural Mississippi. Highly intellectual, she learned to read and write early. At age seven, following the death of her father, she was taken in by a white Quaker family. By age fourteen, she received her teaching certificate, working to teach freed African slaves, many older than herself. She attended Fisk University, one of two women graduating in her class. She began teaching at Tuskegee Institute and eventually married Booker T. Washington. Throughout her life, Washington believed "that education, moral improvement, and the reform of home life would free African Americans from prejudice. . . . And even if that didn't happen, educated African Americans would have gained the knowledge, self-determination, and financial independence to choose their own path as best they could in a deeply unjust world." This remained a theme throughout Washington's life's work. She was a reformer and activist persevering in her message to bring respect and dignity to African American women.[2]
Flemmie Kittrell (1904-1980) shared Margaret Murray Washington's desire to lift up her race. She was the first Black woman to earn a doctorate degree in Nutrition. In 1944 she became the Dean of Home Economics at Howard University, where she stayed until retirement in 1977. She was a world traveler and well-respected educator across the globe. She continued to travel and teach around the world the rest of her life. She was one of home economics' most influential leaders, inspiring many to follow her lead in addressing nutrition for children, people living in poverty, and issues specific to African American diets.[3]
So many women have found ways to use their gifts, intellect, and creativity to advance themselves and other women despite the challenges and obstacles in being recognized and respected for their achievements. For women of color, this has been especially challenging (an understatement, to be sure).
As I read about the African American women who have persevered to bring change and movement toward equality, I am in awe. I also feel frustration that despite their accomplishments, little is known about them. As a society, we have a long way to go. It troubles me deeply that white supremist culture continues to try to suppress and deny the cruelty and harm done in a failure to recognize and respond to the truth of historical facts. Brutal slavery and gross injustices have been done because of race. Accomplishments of Black Americans have been hard-won against tremendous odds—and their accomplishments deserve to be recognized.
Black and African Americans have made our country a better place. Perhaps if we spent more time reading about these accomplishments and less time ruminating on what's "wrong" with the "other," our perceptions would change for the better.
This is complex, issue to be sure. Rev. Dr. Martin Luther King, Jr. shared his dream of a day when his "children will one day live in a nation where they will not be judged by the color of their skin but by the content of their character." I dream of a day when we recognize and respect the personhood of ALL people. I dream of the beloved community.
As Krista Tippett once reflected, "John Lewis asked a 'what if' question as a tool for social alchemy: what if the beloved community were already a reality, the true reality, and he [she] simply had to embody it until everyone else could see?"[4]
What is your "what if…"?
Blessings,
Donna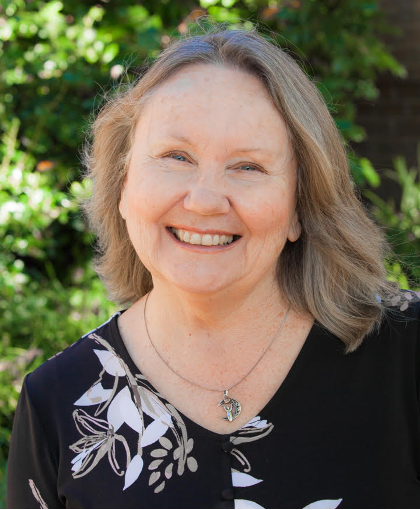 Rev. Dr. Donna Patterson serves as Anam Cara Chaplain in Residence for Scarritt Bennett Center and directs the Center's Soul Work program.
---
[1] Dreilinger, The Secret History of Home Economics: How Trailblazing Women Harnessed the Power of Home and Changed the Way We Live, introduction
[2] Ibid, p. 18
[3] Ibid, p. 96
[4] Krista Tippett, Becoming Wise: An Inquiry into the Mystery and Art of Living (Penguin Press, 2016), p. 110