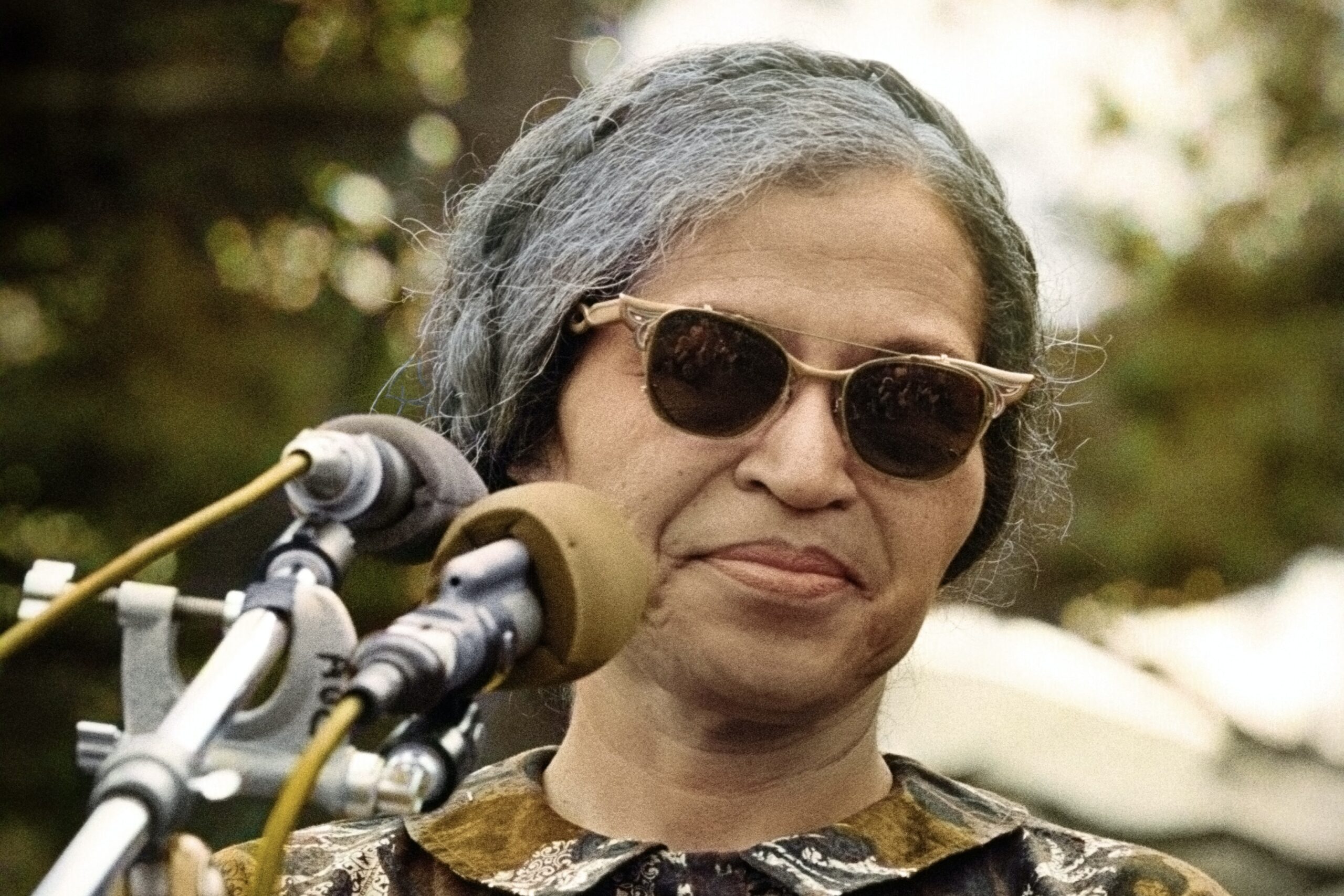 Black History 'Sheroes'
Three of my "sheroes" of the Civil Rights Movement include Rosa Parks, Fannie Lou Hamer, and Marian Wright Edelman. There is much written about these incredible women, so I'm going to simply highlight a few facts and resources for you to explore more on your own.
Rosa Parks (1913-2005) was born and raised in Alabama. She was a seamstress married to a barber living in Montgomery, Alabama in 1956 when she was thrust into the spotlight for refusing to surrender her seat on a public bus. She had been a member of the NAACP for several years and knew they were looking for someone to be a lead plaintiff in a case contesting Jim Crow law, but she did not set out with that in mind when she refused to move. Parks wrote in her autobiography that she was so preoccupied that day that she failed to notice that Blake (a driver who had harassed her before) was driving the bus. "If I had been paying attention," she wrote, "I wouldn't even have gotten on that bus." It is also not commonly known that she and three others were already sitting in the "colored" section of the bus when the "whites only" section filled. The trajectory of her life and the course of history changed that day.
Parks once wrote, "We are here on Earth to live, grow up, and do what we can to make this world a better place for all people to enjoy freedom."
In October of 2005, Rosa Parks was the first woman to lie in honor in the rotunda of the U.S. Capitol. February 2013, President Barack Obama dedicated a life-size statue that honors Parks, who is also the first black woman to be honored with a statue in the US Capitol.[i]
Fannie Lou Hamer (1917-1977) was the 20th child born to sharecroppers in rural Mississippi. Growing up in poverty she was well-aware of the injustices of the time. She became a Student Non-Violent Coordinating Committee (SNCC) organizer in 1962 and began the fight for African Americans to vote. In 1964, Hamer co-founded the Mississippi Freedom Democratic Party and went to the Democratic National Convention that year protesting racial imparity of the delegation. By 1968, Hamer was a member of Mississippi's first integrated delegation.
She continued her fight for justice in political and social arenas for African Americans. She had lasting health problems because of the times she was severely beaten for her efforts. Hamer is oft quoted as saying, "Sometimes it seems like to tell the truth today is to run the risk of being killed. But if I fall, I'll fall five feet four inches forward in the fight for freedom. I'm not backing off."[ii]
Marian Wright Edelman, (1939) born in Bennettsville, SC. Education was of great importance to this daughter of a Baptist preacher. She attended HBCU Spelman College and went on to Yale Law School. In 1964, Edelman was the first black woman admitted to the Mississippi Bar. She has been an advocate for people living in poverty, in particularly children and people with disabilities. She founded the Children's Defense Fund in 1973. Through all of her efforts several pieces of legislation have been passed to protect and provide services in particular for families, children, and persons with disabilities.[iii]
Her favorite quote is "Service Is A Rent You Pay For Living."[iv]
I stand in awed respect for these women and so many others like them who stood firm for their right to be respected and the rights of others. I'm not sure that I have the courage, strength, and wisdom to do the things they did given the brutal racist treatment they were shown. They lived a fierce compassion for justice and freedom not only African Americans but for all people.
Who are your "Sheroes?" What makes them great? Next month is Women's History Month and I'll share more stories about "Sheroes." If you have one you'd like highlighted, please email me at [email protected]
Blessings,
Donna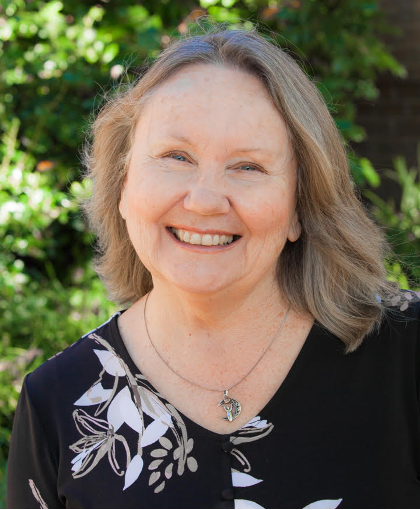 Rev. Dr. Donna Patterson serves as Anam Cara Chaplain in Residence for Scarritt Bennett Center and directs the Center's Soul Work program.
---
[i] https://www.biography.com/activist/rosa-parks and https://www.history.com/news/10-things-you-may-not-know-about-rosa-parks
[ii] https://www.becauseofthemwecan.com/blogs/culture/10-fannie-lou-hamer-quotes-to-celebrate-her-100th- birthday and www.womenshistory.org/education-resources/biographies/fannie-lou-hamer
[iii] https://www.childrensdefense.org/staff/marian-wright-edelman/
[iv] https://www.thehistorymakers.org/biography/marian-wright-edelman-40