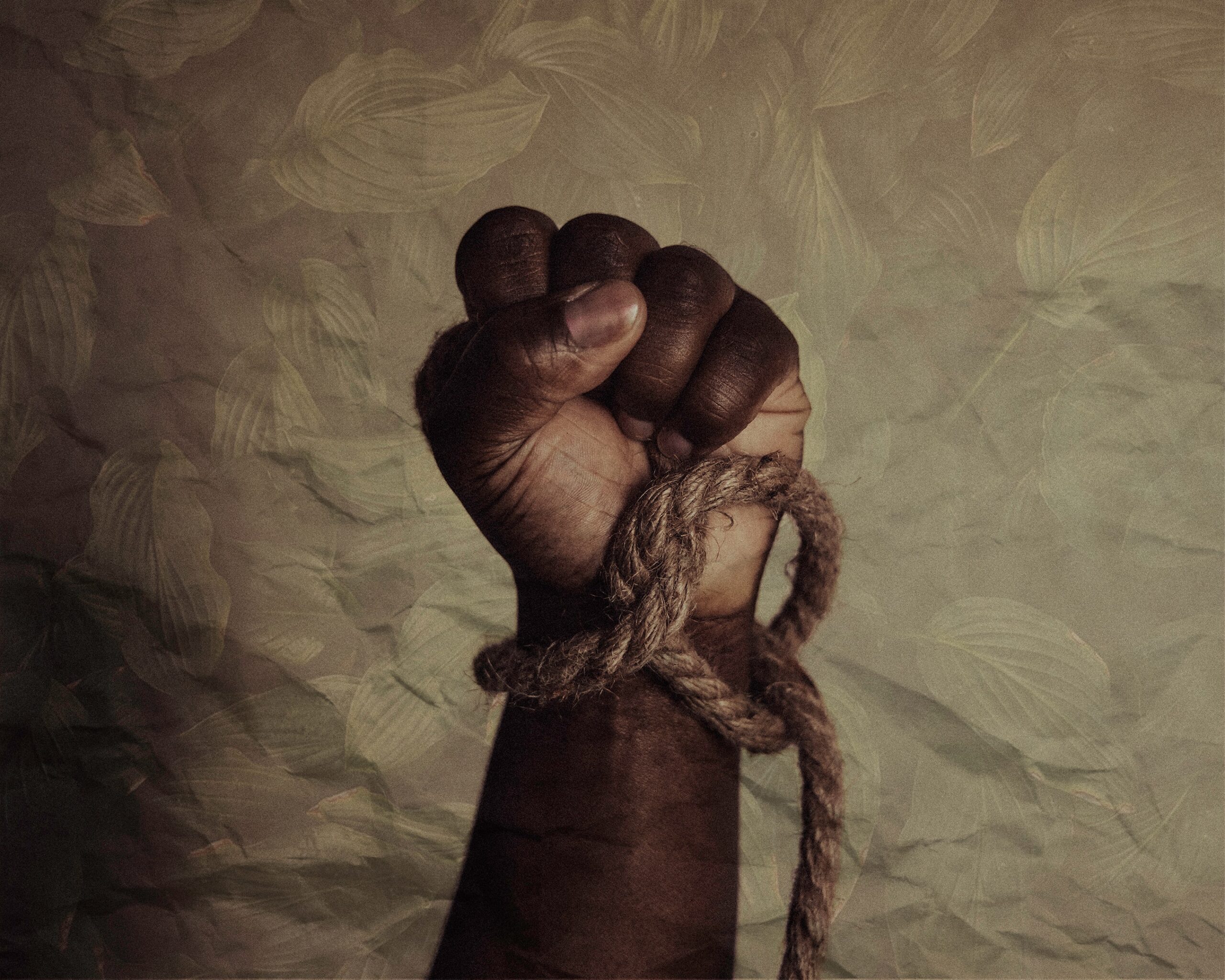 A Prayer for Juneteenth
Last week marked a historic event known as Juneteenth. It has now become a Federal holiday marking "freedom" for African Americans that is long overdue.
I invite you to read more about the history of this Juneteenth "freedom" and reflect on it as we approach the 4th of July holiday that marks freedom for the United States of America.
What do we mean when we say freedom? How do we uphold freedom for all people? How do we respect freedom?
I include the following prayer offered by Rev. William Barber ll on the occasion of Juneteenth.
"I pray we all spend some time pondering truth, justice and freedom and how we are willing to work together to make it a reality for all."

—Rev. William Barber II, breachrepairers.org
Blessings,
Donna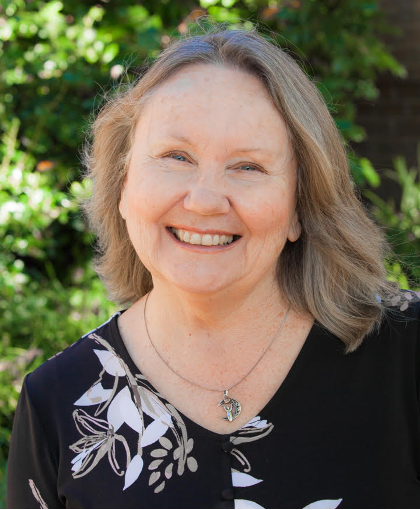 Rev. Dr. Donna Patterson serves as Anam Cara Chaplain in Residence for Scarritt Bennett Center and directs the Center's Soul Work program.