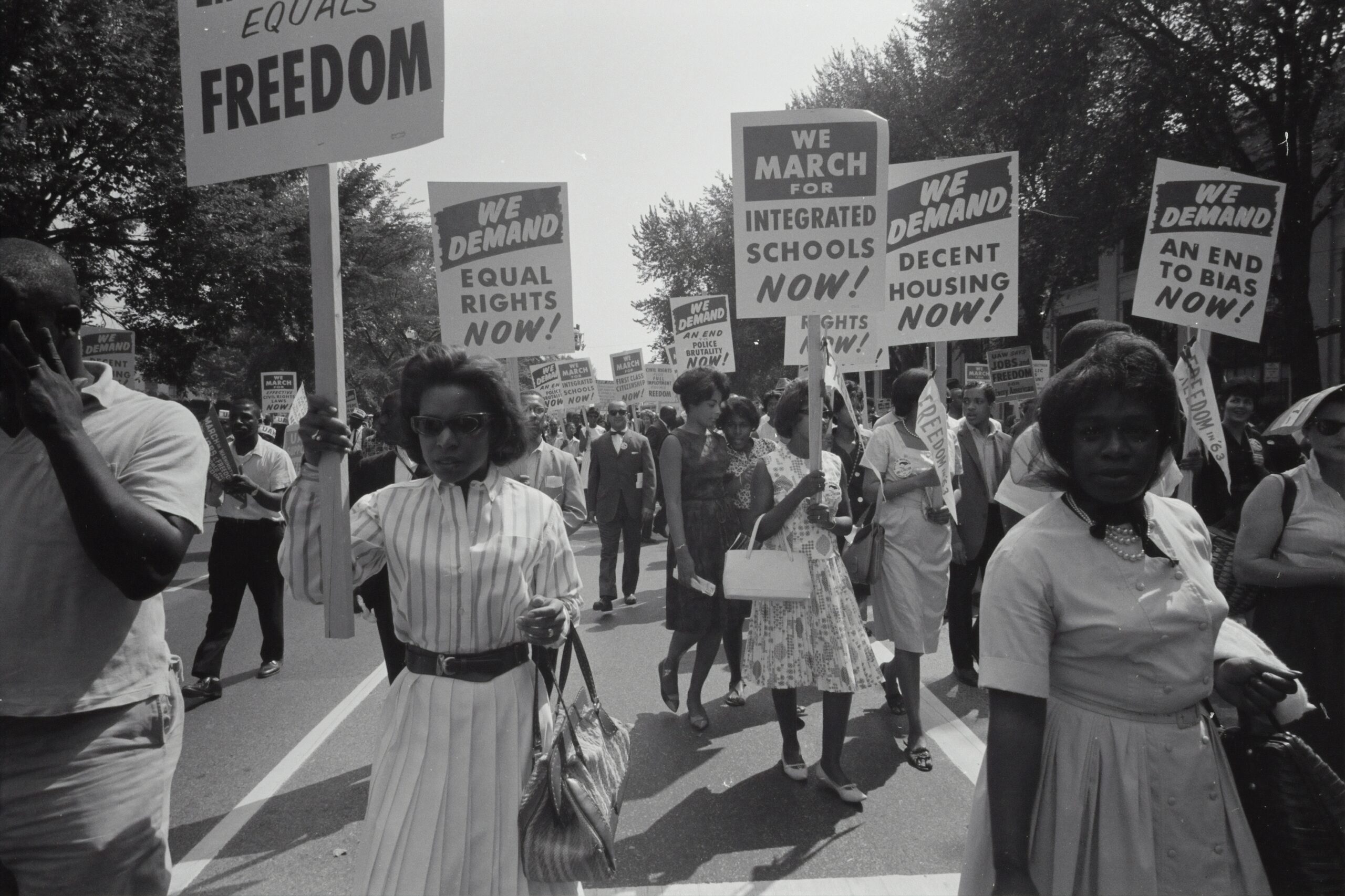 A Long Time Coming
When I read stories about Black Americans, I cannot help but think about how much I don't know. You know the saying, "The more you know, the more you don't know"? I have more than enough degrees, certifications, and education to know better. But the more I learn, the more I see not only the limits and oversights in my own awareness and education, but also the significant failures of our public education. Take, for example, I attended from high school and college in Oklahoma. Yet, only recently did I learn about the Tulsa Race Massacre of a thriving Black Community in 1921. This is just one example of the many egregious erasures and oversights in education, and it clearly points to the blind spots in and limits of my white-bred upbringing, education, and vision.
This month, I am continuing to use my blog posts as an opportunity to pay more attention to some of the Black women and men who have made history in their lives, their professions, and our shared world. In these posts, I will lean heavy on the women—because that's just the way I lean.
For example, do you know what Bessie Coleman (1892–1926) and Mae Jemison (b. 1956) have in common? They are both groundbreaking aviators. Bessie was the first licensed Black pilot in the world. She attended flight school in France in 1919, paving the way for future generations of non-white fliers like the Tuskegee Airmen, Blackbirds, and Flying Hobos. In 1996, the U.S. Post Office issued a stamp in her name.[1]
And Mae Jemison (b. 1956) is the first African American woman who orbited into space aboard the shuttle "Endeavour." She's also a physician, teacher, Peace Corps volunteer, and President of the tech company, the Jemison Group. She continues to work towards the advancement of young BIPOC women getting more involved in technology, engineering, and math careers.[2]
Here are some more Black women you should know about, all of whom were "firsts" in their fields:
In 1962, during his speech at King Chapel at Cornell College in Mount Vernon, IA, Rev. Dr. Martin Luther King, Jr. said, "I am convinced that [people] hate each other because they fear each other. They fear each other because they don't know each other, and they don't know each other because they don't communicate with each other, and they don't communicate with each other because they are separated from each other."[7]
It's been a long time coming for me to educate myself, and it's been a long time coming for our country to do the same. We need to learn Black history, even if it makes us uncomfortable as white people, and to become more aware of the accomplishments of Black Americans in spite of slavery, Jim Crow laws, systemic racism, and inequality at every level. It is difficult and uncomfortable for us to change our ingrained beliefs and patterns of behavior. Yet, it can be done. No matter how young or young at heart, you can choose to learn, and seek ways to effect change in proactive ways.
Will you join me?
Blessings,
Donna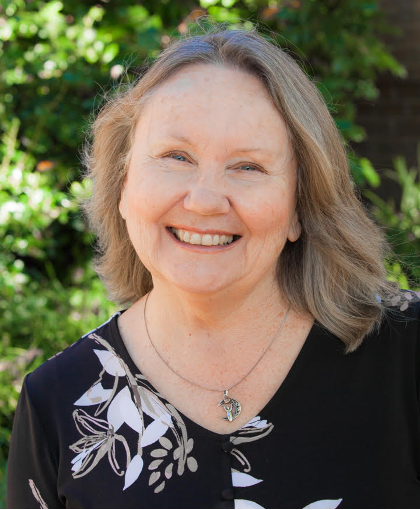 Rev. Dr. Donna Patterson serves as Anam Cara Chaplain in Residence for Scarritt Bennett Center and directs the Center's Soul Work program.
---
[1] https://postalmuseum.si.edu/exhibition/the-black-experience/flight-bessie-coleman
[2] https://www.startribune.com/at-st-paul-celebration-dr-mae-jemison-recalls-martin-luther-king-jr-s-revolutionary-words/504660922/
[3] https://www.nytimes.com/2007/01/10/obituaries/10bolin.html
[4] https://www.blackpast.org/african-american-history/bolin-jane-1908-2007/
[5] https://history.house.gov/People/Detail/10918
[6] https://www.pulitzer.org/winners/gwendolyn-brooks
[7] https://news.cornellcollege.edu/dr-martin-luther-kings-visit-to-cornell-college/