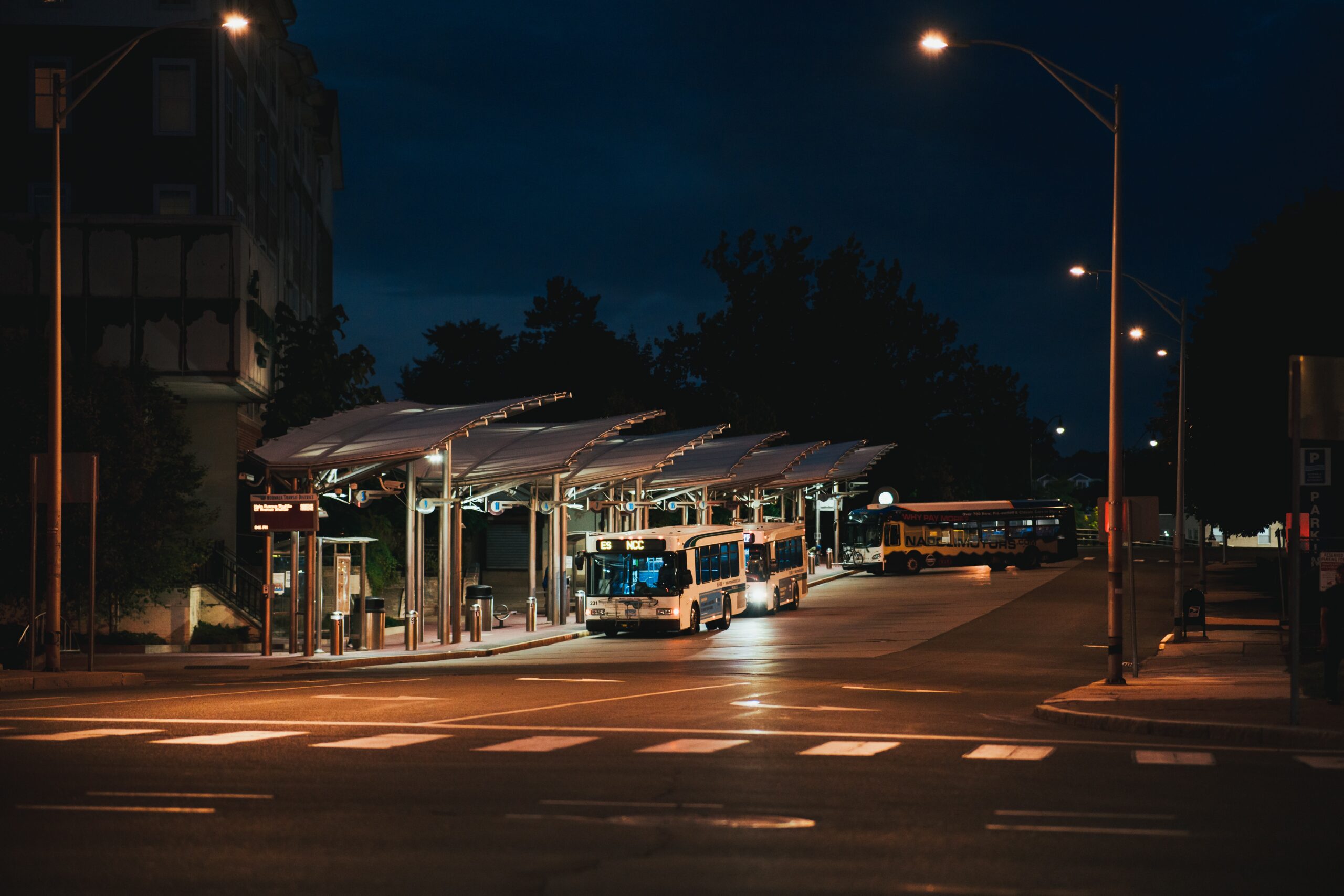 Receiving Angels Unawares
Receiving Angels Unawares: Meeting Asylum Seekers at Nashville's Greyhound Bus Station
"Ustedes son unos angeles!" (Y'all are angels) responded the smiling woman to my "Welcome to Nashville" greeting (which left me speechless, not expecting this). She was traveling with her 10-year-old son and had a stop-over here on their way northeast to be with her sister. Further talk let me know that this was their 5th bus station where a friendly face, food, water, medicine and a coloring book for her son made them feel welcome all the way from the Texas border here.
The Nashville Welcoming Committee (NWC) has made this possible for asylum seekers since October 2018 when we heard of migrants coming up from the border. The amount of people was such that U.S. government services started releasing people from the detention centers and allowing them to go to their destinations with permits until a court could decide their cases. They were being released with what they had on their backs, which was little or not at all adequate for the oncoming winter months. They also had little or no money to purchase food. So, we geared into action and learned on the march how to respond.
Migrants are on the move all over the world for a myriad of reasons: war, violence (especially domestic and drug cartels), hunger, lack of work and other opportunities, safety of children and young people. Every one of the people we have met have experienced the lack of these human rights and the great majority travel with a child (of all ages). They come from Mexico and Central America mostly, but we have also encountered people from South America, the Caribbean, the Congo (French speaking) and Portuguese speaking from Angola or Mozambique. The gift of tongues is much needed to find out what their needs are.
We can't ask many personal questions to safeguard their privacy, but some do open up and spontaneously share their stories. One lady was traveling with 3 teenagers and when I cheerfully asked if she was meeting up with her husband (which is often the case, since often a member comes, gets a job and makes money to send for the rest of the family to come), tears welled up in her eyes and she admitted that he had abandoned her and there was no way to make a living in her country. Most people traveling with teenagers are desperate to get them out of their country so that the gangs won't force the young men into selling drugs (or be killed) or take the young women as sex slaves. Others, due to climate change, can no longer make a go of it as farmers; or because of the current economic reality, just can't find jobs. The men coming through with small children, say they want a better life for them, and then I find out that the mother and one or more children are back home. Once the husband gets a foothold, he will send money back to support them with the hopes of eventually bringing the rest of them up. With the way migrant policies are shaping up at this time, I am fearful that we are going to have a lot of separated families.
Thus, besides the basics of food and water, etc. which are donated by churches, social groups, etc. we have volunteers who speak Spanish to understand what people need. One of the greatest needs is helping people with their tickets. They are so fearful of missing their next bus or, if the bus has arrived late and they missed their connection, someone to help with changing the ticket, or just knowing where they are and how many more stops they have before arriving at their destination. From Nashville they head north all the way to Chicago or beyond, east to the Carolinas or northeast to New Jersey, New York, Massachusetts, etc. They have already been on the road 3 or more days and can have 2 or 3 more to go. It is a long, weary, hungry, hot or cold trip, yet it is also the last leg of their long journeys from their homelands on foot or by bus to their destinations in the U.S. All are so grateful for the little help we share and depart (unless their destination was Nashville) with smiles, hugs and "gracias" (thank you) said over and over.
So, how does the Nashville Welcoming Committee pull this off? First of all, through volunteers! You don't even have to speak Spanish, but we do try to have a Spanish speaker on every turn; and that fact is very much appreciated by the Greyhound staff also, since it's a help to them also. We are in the process of increasing our presence, but over the past year we have met 2 to 3 buses (morning, afternoon, early evening) on Tuesdays, Thursdays and Sundays. There are teams of 1 to 10 people and we come from churches, social organizations of all sorts, students and faculty from universities, and by word of mouth.    The book of Hebrews (13:2) in the New Testament tells us to not neglect giving hospitality to strangers for we might be hosting angels without knowing it. I was greeted as an angel, but frankly, I know and hope that I am responding to God's call to "love strangers, providing them with food and clothing… for you also were strangers" (Deuteronomy 10: 18-19). Who knows? We volunteers surely are meeting angels and others at the bus station all the time.
—
Cherie White was born and grew up in Latin America and then spent 42 years in Mexico as mission personnel with the United Methodist Church, serving as a professor and academic dean at the Methodist Seminary in Mexico City. A graduate of Scarritt College for Christian Workers ('68), White is now retired in Nashville and happy that her Spanish can still be of service here.