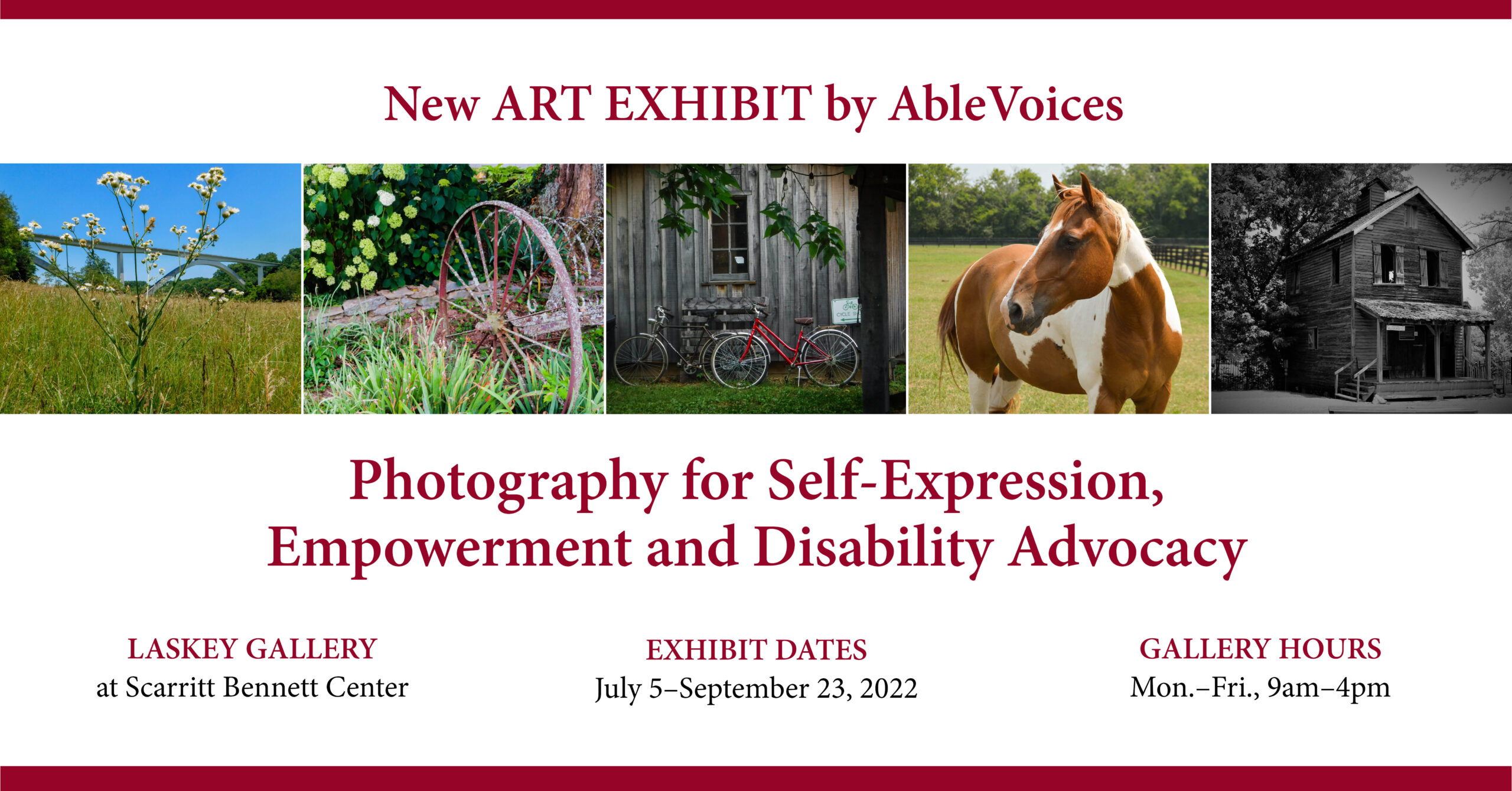 Make plans now to experience the new exhibit by AbleVoices, a local nonprofit that teaches photography to young adults with disabilities, to amplify the voices of people with disabilities through the powerful medium of photography, ultimately fostering more inclusive communities.
Scarritt Bennett Center is an alcohol-free, firearm-free, smoke-free venue.
Scarritt Bennett center is a nonprofit conference, retreat, and education center in Nashville, TN
Our mission is to create space where individuals and groups engage each other to achieve a more just world.