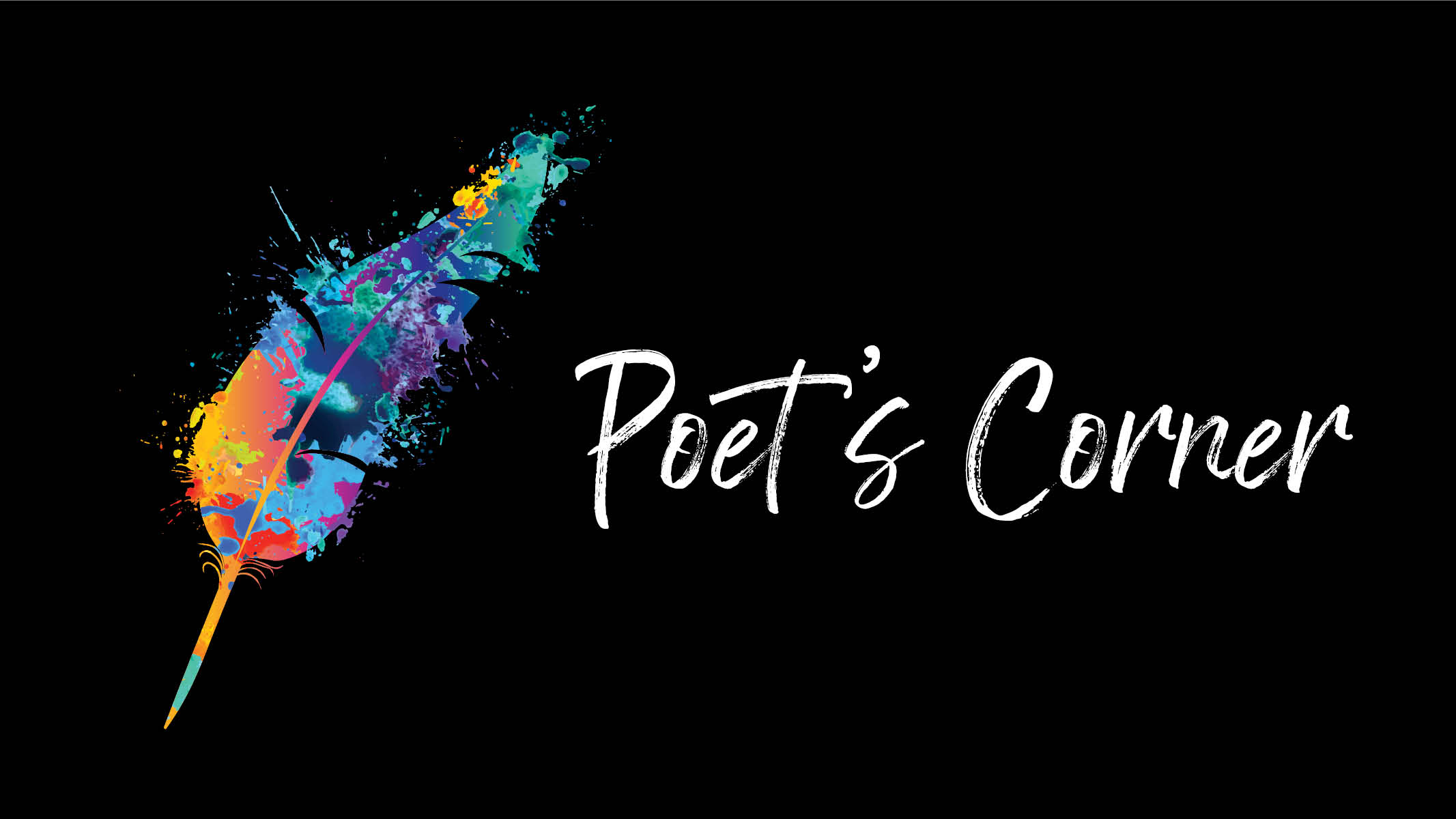 Since 2019, Matt Awesome has been known to be a "local Nashville legend" from telling stories of his wild life on the stage to hosting spoken word open mic events.  He hosts a podcast called Dead Inside on YouTube where he gets dead inside the head of his fellow artists and friends on their ambition.  Despite his crazy wicked personality, he was once in a band that never was before becoming a caregiver. Much like the inside and other living things, it's dead to him now…
Sara Minges, "Wonder Woman" has been baring her soul on stages in major US cities since 2006.  Founder of Wonder Woman Rising, Sara empowers women to unleash their "inner Wonder Woman" by letting go of perfectionism, shame and self loathing.  Known as the "Naked Toes Gal" Sara"s poems are real, raw and relatable. Host of Bold, Brave Poetry in Madison, TN, she's also the author of 3 full length chapbooks and has been published in numerous anthologies. Her latest book, "How to Fight Barbie… and Win" is forthcoming from Alien Buddha Press.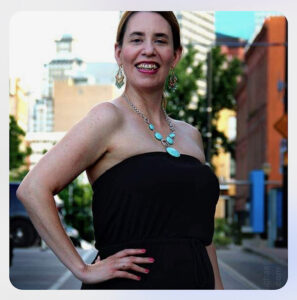 Gina Carrillo, Gina Carrillo, originally from Flint, MI, moved to Franklin, TN in 1989.  She inherited a creative streak from ancestors on both sides of her family, talented in different genres.  Some of her interests have included both drawing and painting, as well as poetry. 
Her art is colorful, bright, expressive and unique.  Some of her work has been displayed at a few popular restaurants in Downtown Franklin. Just as painting is an expression of one's innermost feelings, her poems also show the same passionate depth of emotions.  Some of the well known poets who have influenced her style, are Edgar Allan Poe, Chaucer, as well as Shakespeare. Her Poetry is thought provoking and soul searching.  Gina's creative art and poetic writing are a heartfelt and loving gift to society.  They will continue to touch others, for generations to come.